Morro Bay Airgunners/SLSBA
Central Coast Field Target
Match Results 01/19/2020
| | | | | | | |
| --- | --- | --- | --- | --- | --- | --- |
| 1 | Hawe, Kelly | Daystate CR97 | BSA 10-50x60 | JSB 10.34gr | 47/48 | 97.9% |
| 2 | Hull, Scott | Diana Skyhawk | Athlon Helos 6-24x50 | AA 10.3gr | 46/48 | 95.8% |
| 3 | Alfaro, Hector | Steyr LG100 | Kahles 10-50x56 | JSB 8.44gr | 45/48 | 93.8% |
| 4 | Pacheco, Vince | Steyr LG100 | Sightron 10-50x60 | JSB 10.34gr | 44/48 | 91.6% |
| 5 | Knapp, John | RAW TM1000 | Hawke 8-32x56 | JSB 10.34gr | 43/48 | 89.6% |
Five airgunners participated in the Morro Bay Airgunner's January 2020 FT match. We had a few of CASA shooters come up for the match. John Knapp (CASA president) from Quartz Hill is a regular at our matches and he was here. Hector Alfaro and Kelly Hawe also came up from the Pasadena/LA area. Weather was better than predicted. Skies were partially clear with temperatures cool in the early morning but t-shirt weather by noon. Winds were very light. I though this would be the day for someone to finally clean an FT course. After seven years of FT matches at our range, you would think someone would have cleaned a course. It's never happened at our range. Kelly and Hector started on the standing lane and were both clean after that, so they were still in the running. I missed two. Hector missed one on the third lane, but said he hit the center. I guess it's possible that it was a target problem, but no one else had any problems with it. Kelly stayed clean for 8 lanes but missed a far one on lane 9. It does not take much (wind or mis-range) on those far targets to miss. Scores ended up good for everyone. Kelly was the winner with only one miss.A few of us met for lunch after the match.
This is what each of us missed:
Kelly (1) - 1 at 50+yds
Scott (2) - 2 standing
Hector (3) - 1 mid range, 2 close (3/8" KZ)
Vince (4) - 2 standing, 2 at 50+
John (5) - 2 standing, 1 at 40yds, 2 at 50+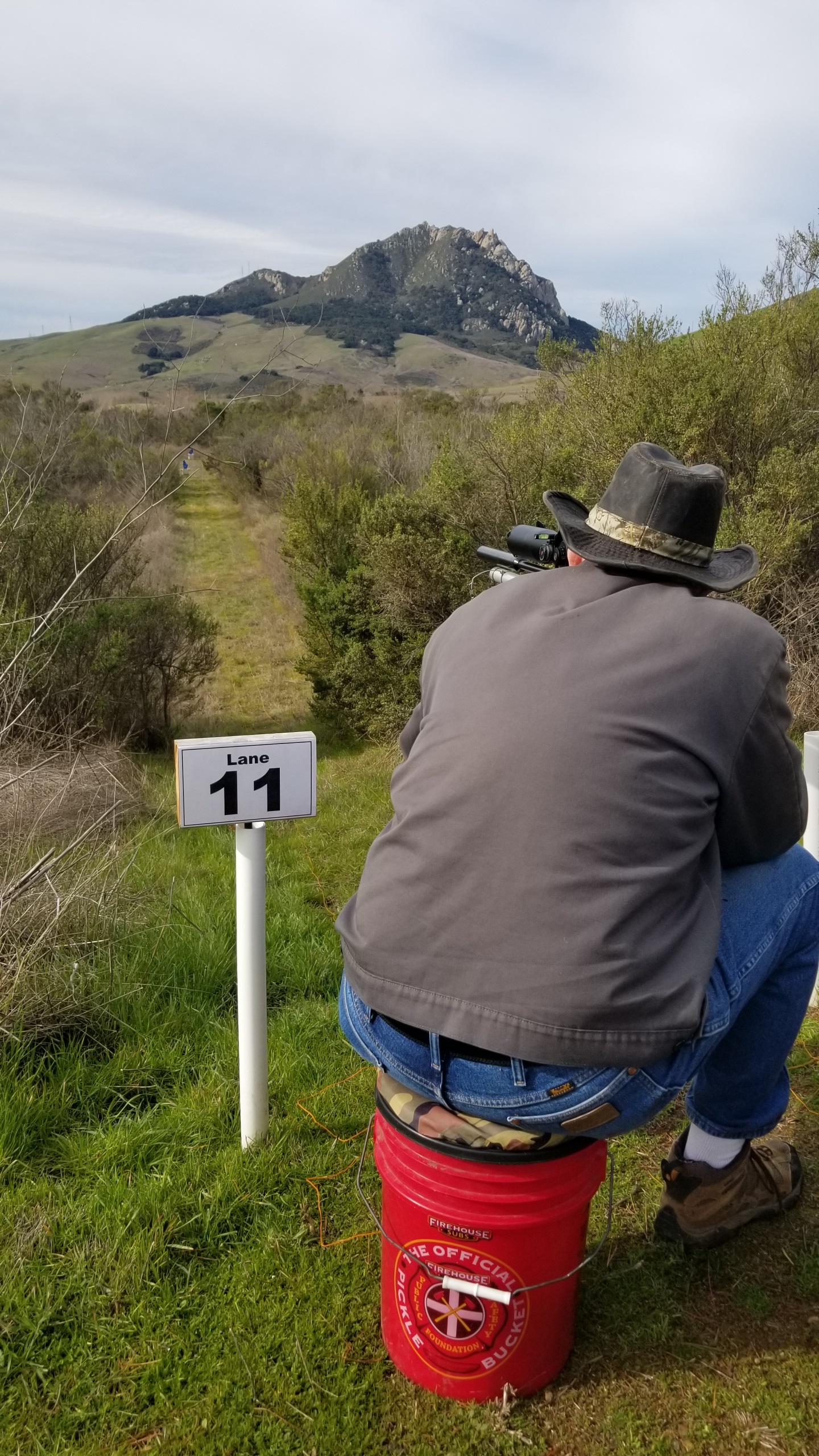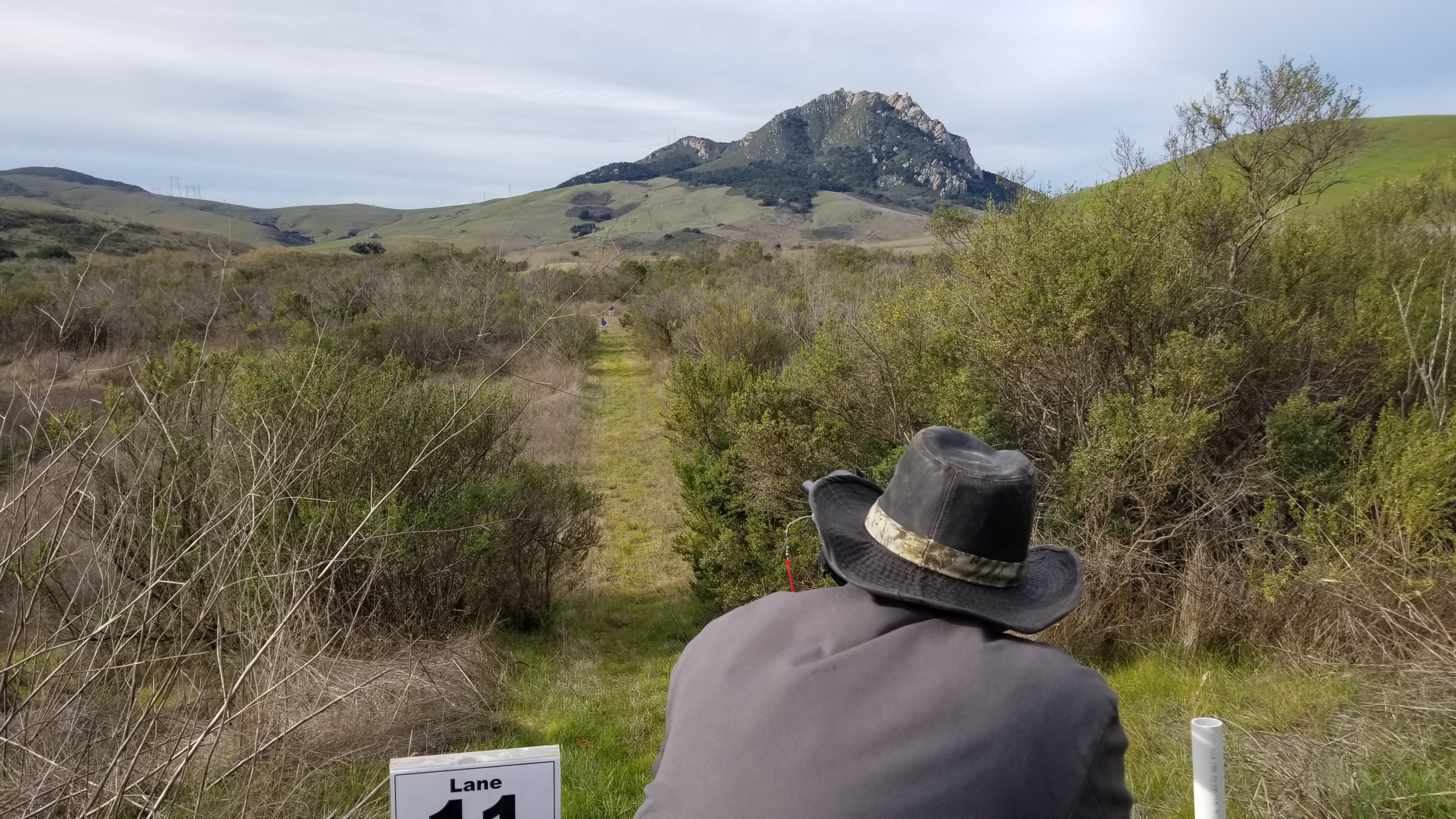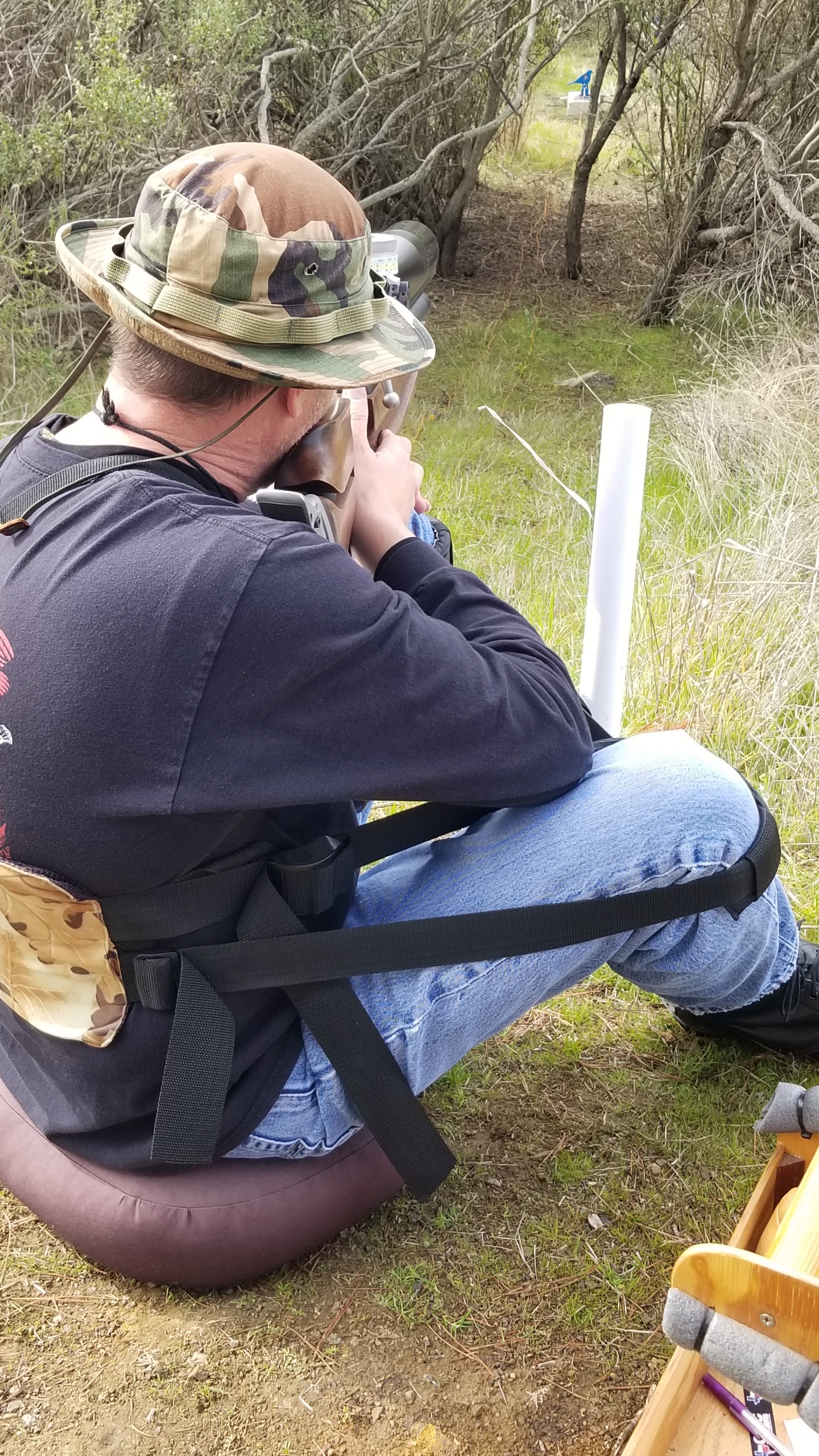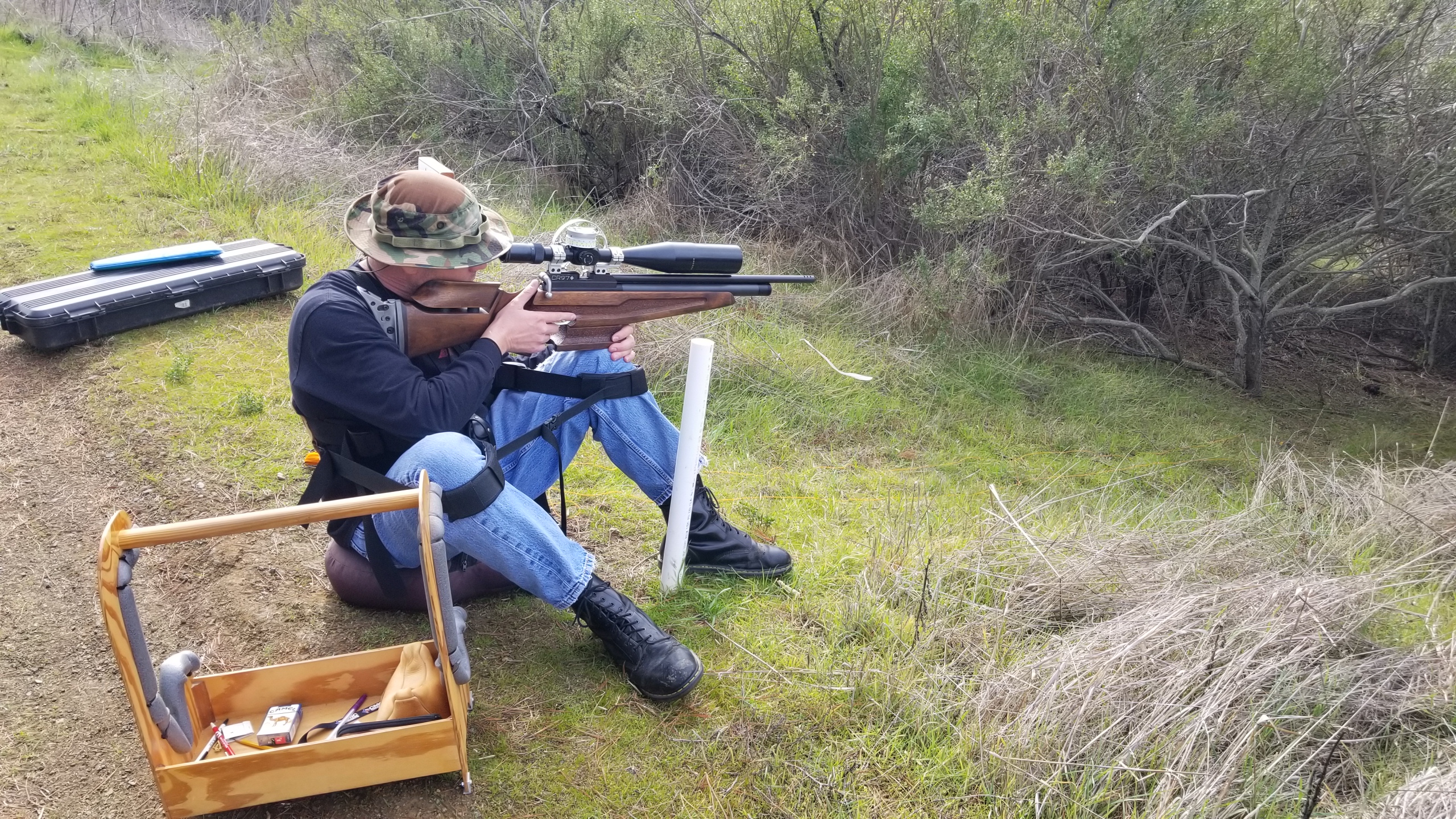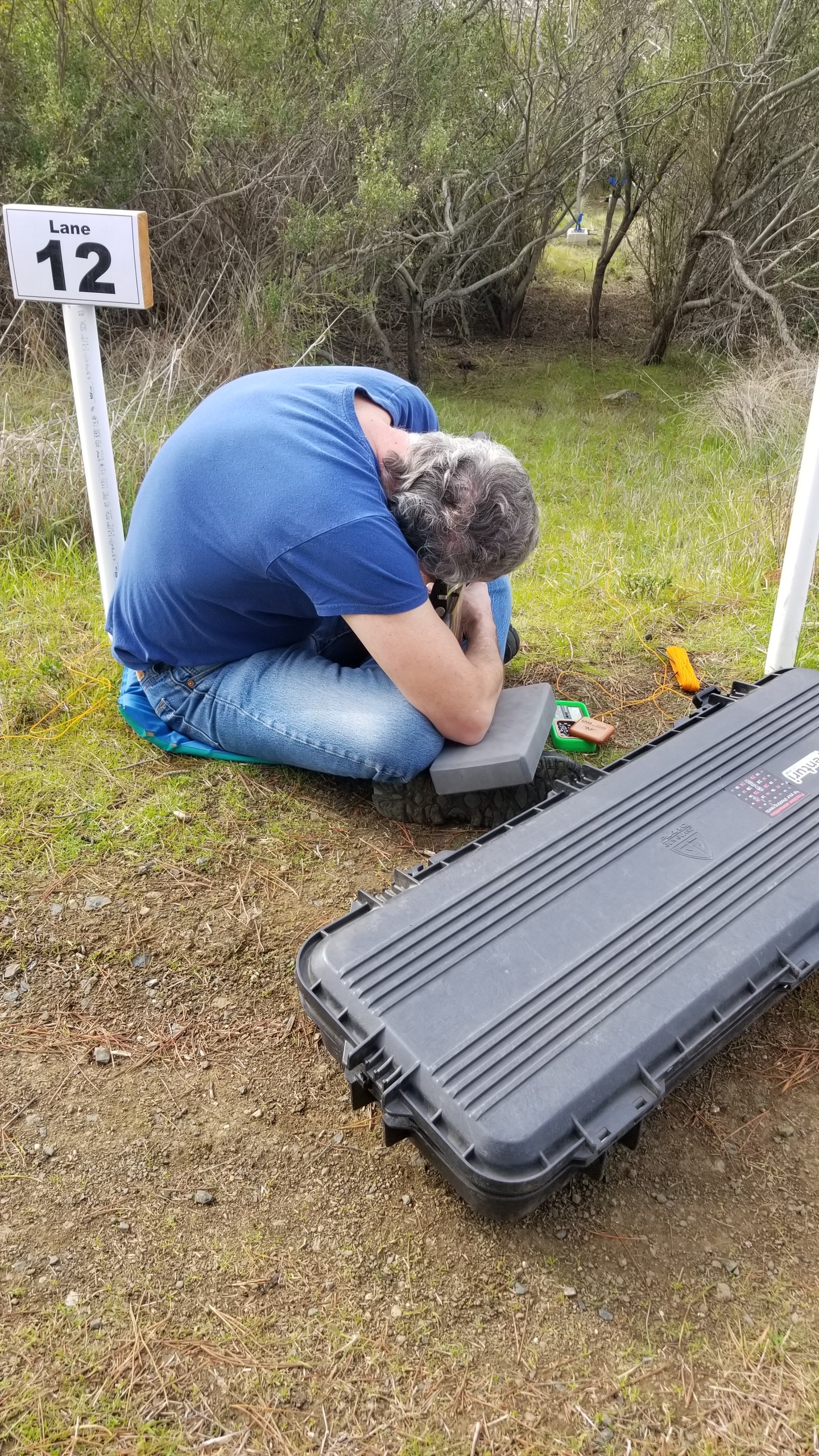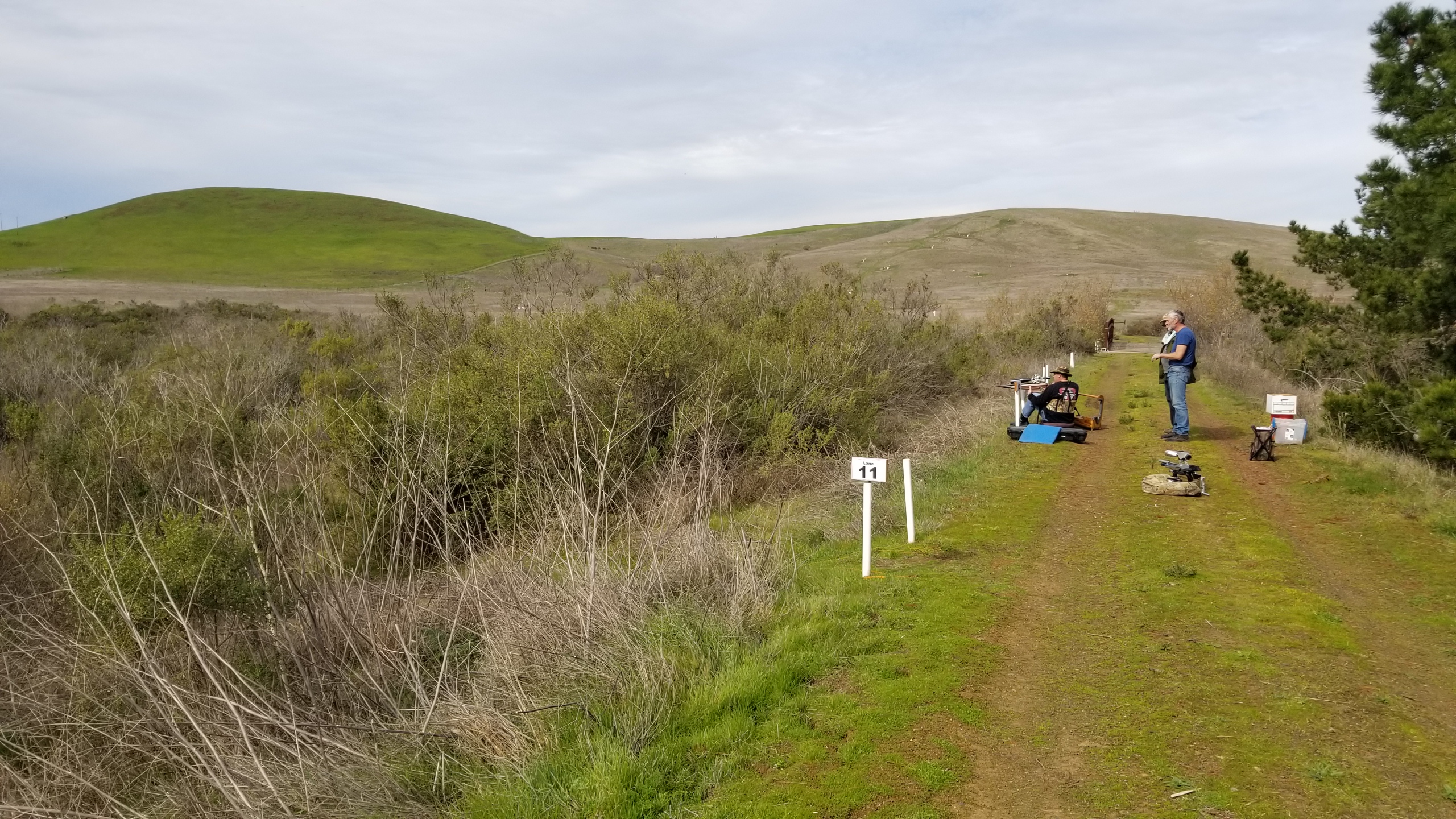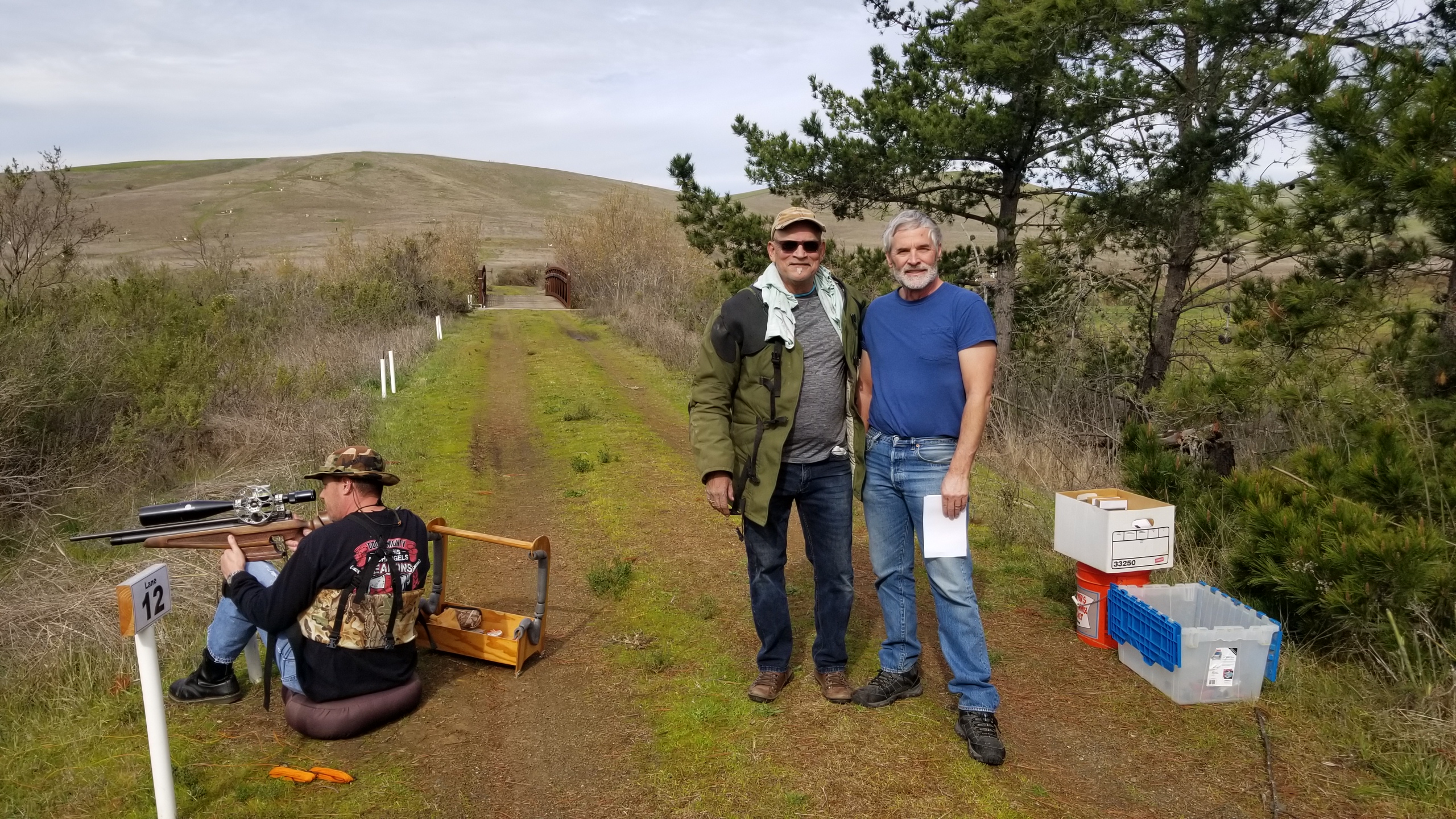 Next month we will be having a work day (painting clubhouse, mostly) on 02/15/2020, and a match the following day. We'll appreciate anyone that can help out. You can camp at the range or at my house on that Saturday night.